Supplier Diversity
At Northwestern Mutual, we aspire to reflect the diversity of the marketplace we serve in all aspects of our supplier relationships. The mission of the Supplier Diversity program at Northwestern Mutual is to develop mutually beneficial relationships with historically underrepresented businesses in order to strengthen our overall supply base, provide the best value to our policyowners, and create lasting impacts in our communities.
Northwestern Mutual is committed to being a premier company in the financial services and insurance industry. We seek suppliers who can enhance our overall capabilities by:
Offering ideas or alternatives that will ultimately lower our costs
Developing new and improved products
Providing competitive pricing and services
REGISTER WITH Northwestern Mutual
By submitting your information, you will be entered into our supplier database. If we have an opportunity related to your submission, we will contact your organization for further information. A submission to the database does not guarantee a business opportunity.
BEGIN YOUR REGISTRATION
FIND MY COMPANY
ALREADY REGISTERED?
LOGIN
Tier II Reporting Program
Welcome to the Northwestern Mutual Tier II Spend Reporting Tool.
Thank you for participating in our supplier diversity efforts. We look forward to working with your company to explore better ways to serve our customers, consumers and communities now and in the future. The Northwestern Mutual Tier II program reinforces our commitment to an innovative and inclusive procurement process.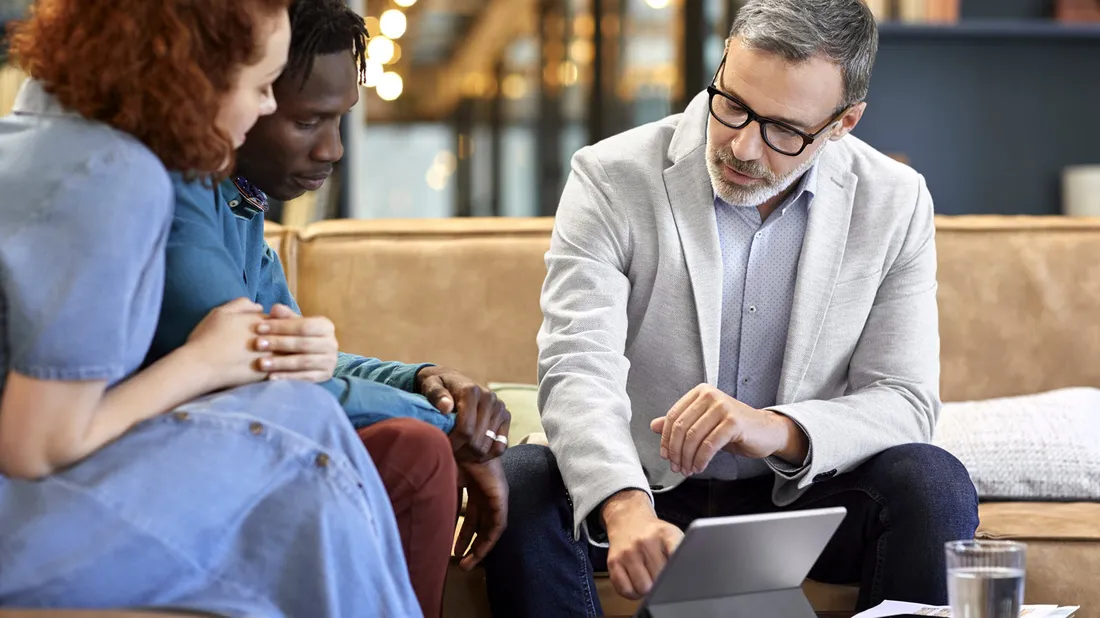 ---